Jaytech Fabrication & Welding specializes in precision fabricated metal weldments. Our services include  fabrication of components, welding, and finish machining.
We also perform contract welding per drawing specifications or customer requirements.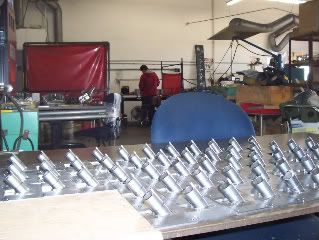 Welding offered is TIG and MIG. We work with aluminum, stainless steel, chromoly, steel, titanium & other exotic metals.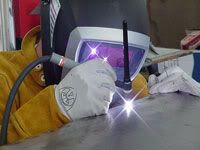 Additionally we perform precision machining and plasma cutting on most metals.

Plasma cut diamond plate.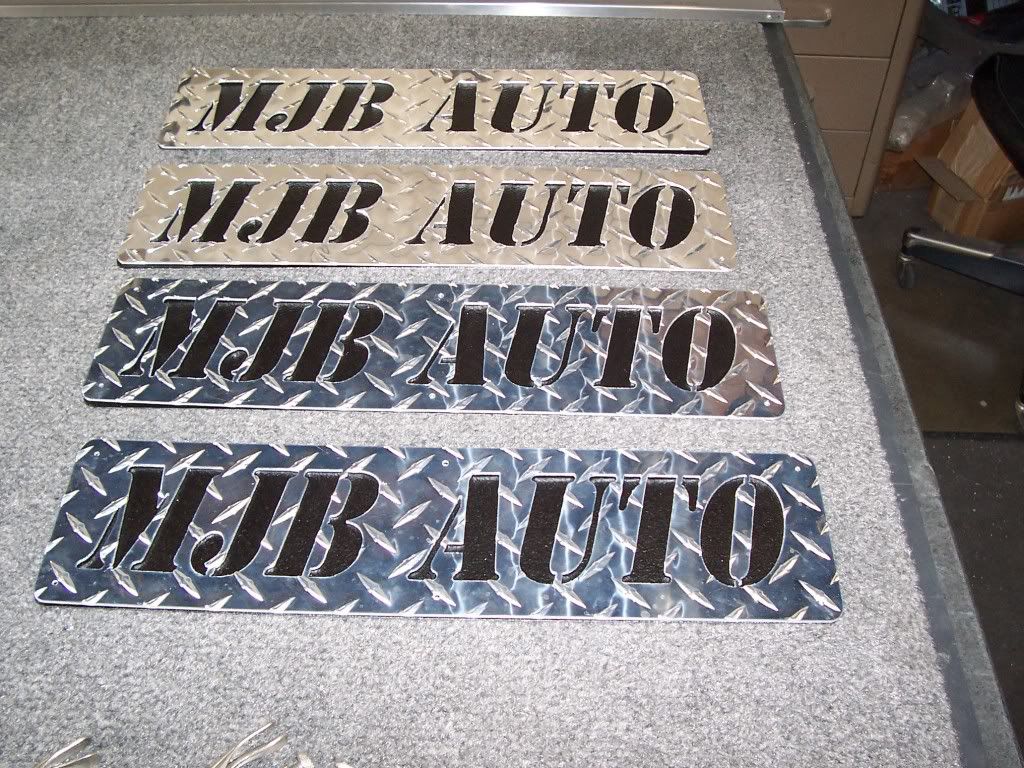 Aluminum fabrications are just one of our specialties.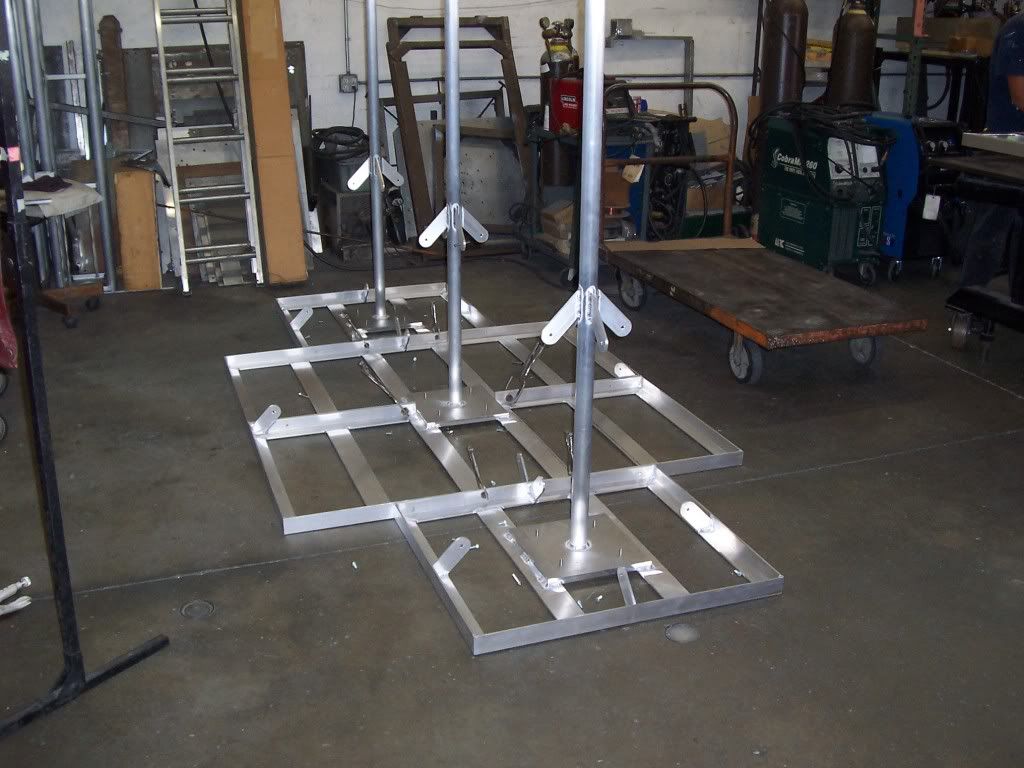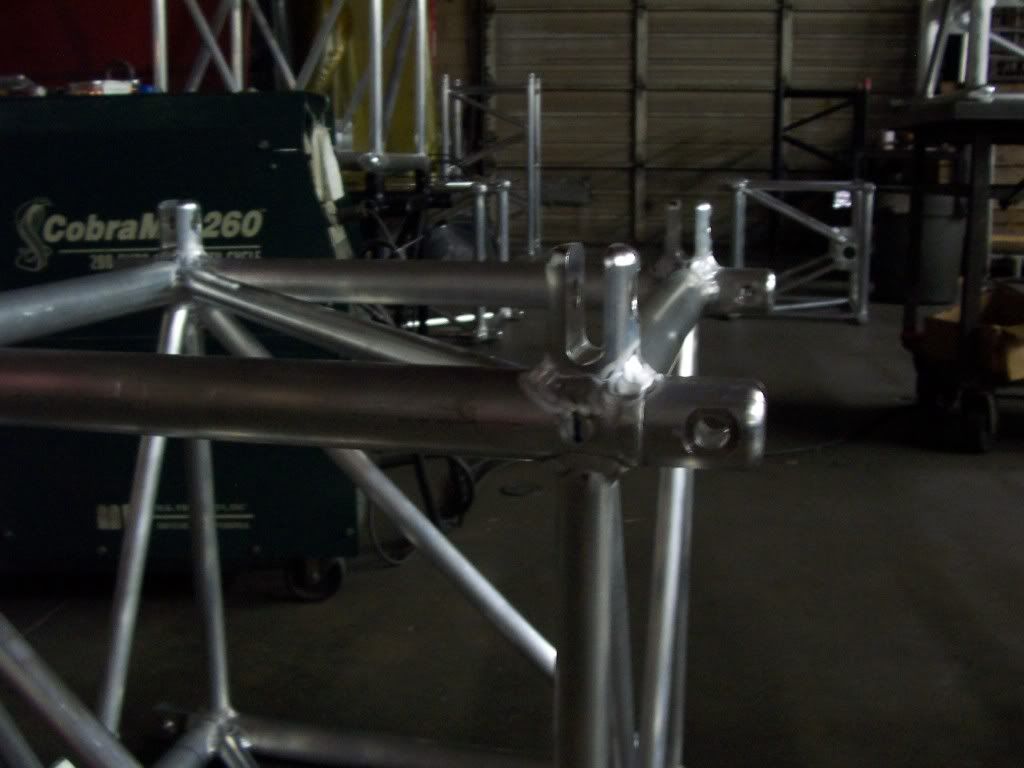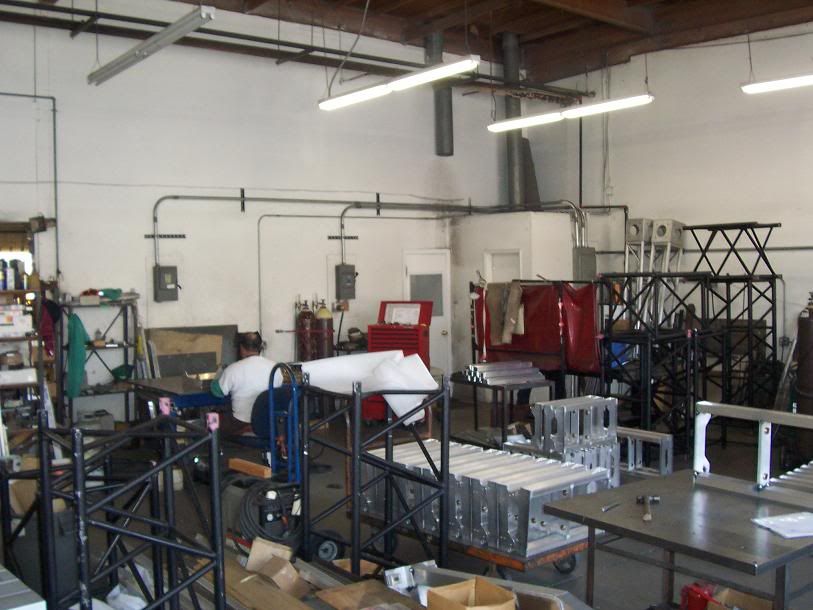 Please feel free to contact and ask questions. How can we help?